The Genshin Impact version 3.4 livestream has just concluded, giving us a sneak peak at what we can expect from the next major Genshin update later this year. We saw words
For those who were unable to tune in live, we've written out a quick round up of everything you ned to know about Genshin Impact version 3.4, including new characters, events, story missions and more.
We've added a quick drop down menu below, which will let you quickly jump to whichever new addition interests you most. Without further ado, lets jump into everything we saw in today's livestream!
Genshin Impact version 3.4 release date
Genshin Impact version 3.4 is due to release on January 18.
This gives you just over a week to wrap up whatever you have going on, whether it's rolling on the current banners, or completing current content, before all the new stuff takes over.
Genshin Impact version 3.4 story quest
In version 3.4 of Genshin Impact, you'll be venturing deeper into the desert in search of a legendary oasis, filled with life in an otherwise barren and scorching environment.
As part of this new quest, you'll be going to a new area on the world map the something desert, which features a giant tornado that'll occasionally obscure your vision, as well as numerous new world quests and areas to explore.
Genshin Impact version 3.4: Yaoyao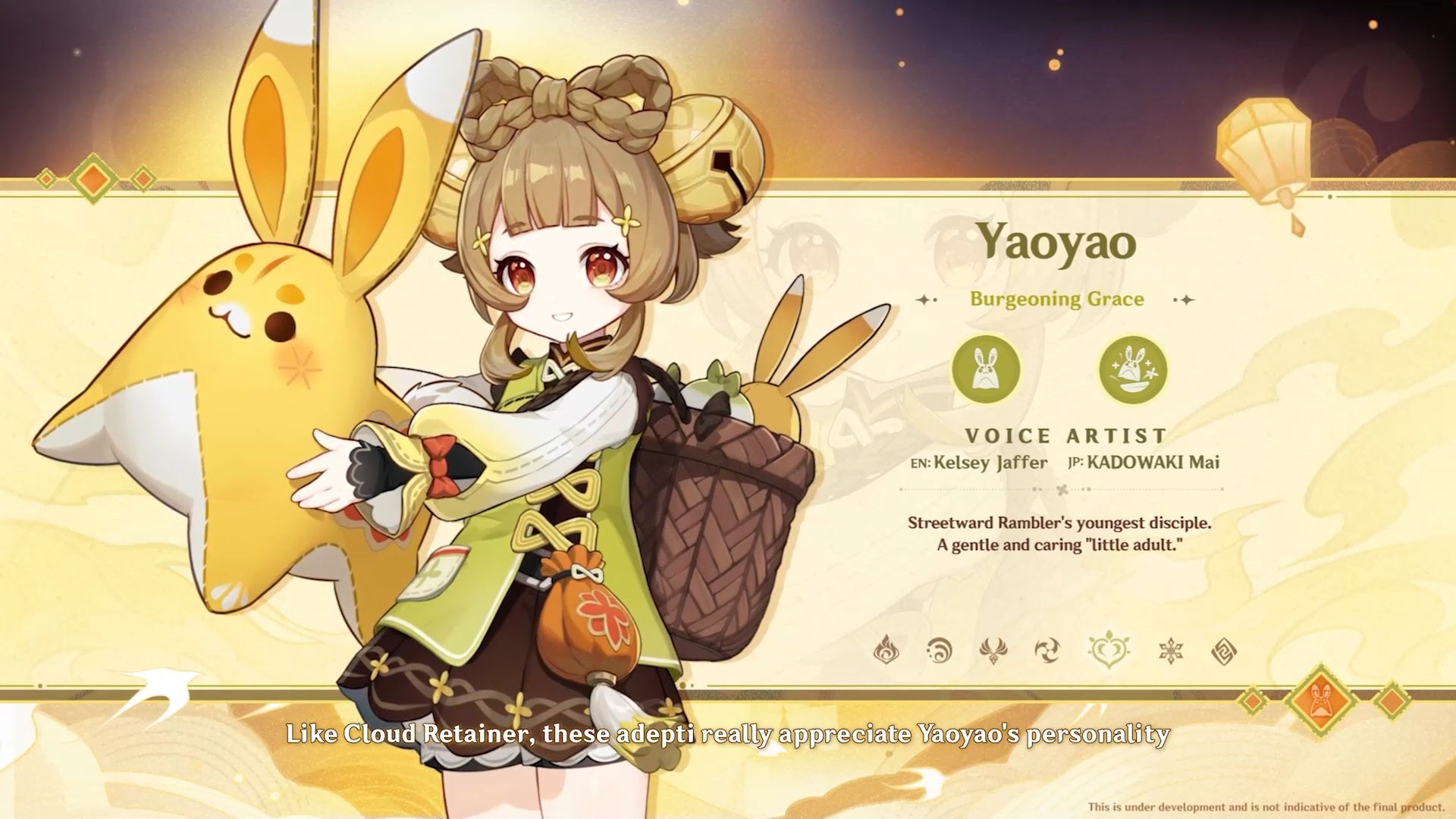 In Genshin Impact version 3.4, we'll be getting two new Dendro characters to play (if we're lucky with the wish banners). First, we've got Yaoyao, a four star polearm user who is best used as a healer support for the rest of your party.
As part of their in-game kit, they're able to send out cute rabbits into the world as they fight. In addition, their elemental skill allows them to shoot out radishes, with more coming out depending on the number of rabbits around you at the time.
Genshin Impact version 3.4: Alhaitham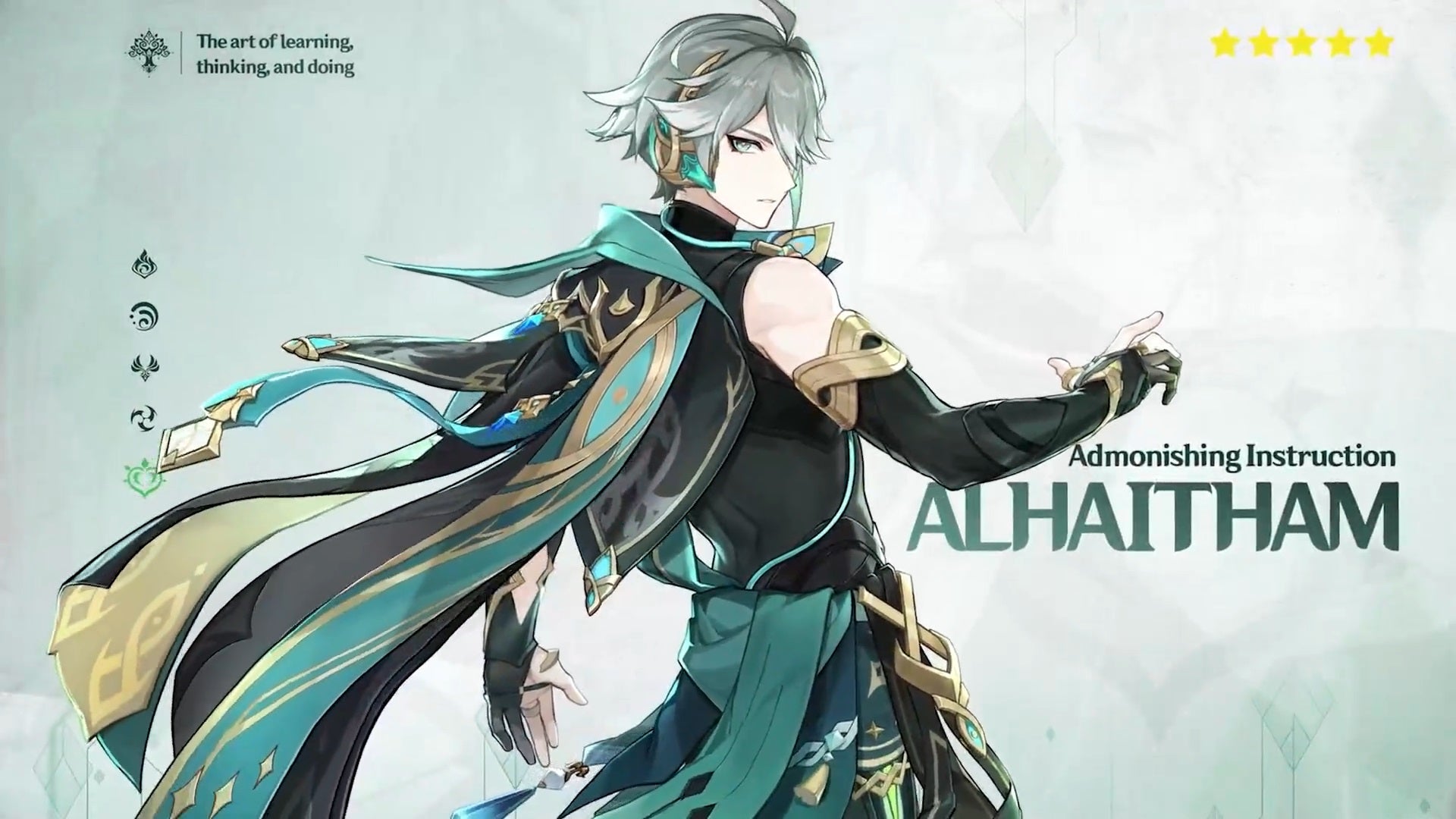 As for the five star character added with version 3.4, we've got Alhaitham! This character is a dendro sword user, and is someone who'll be very familiar to those who have caught up with the Genshin story up until this point.
Using dendro mirrors, they're able to shoot out numerous dendro swords, overwhelming enemies with an onslaught of attacks. With their elemental burst, they can set up a massive mirrored box, bouncing projectiles around inside and dicing up enemies caught inside.
Genshin Impact version 3.4 character banners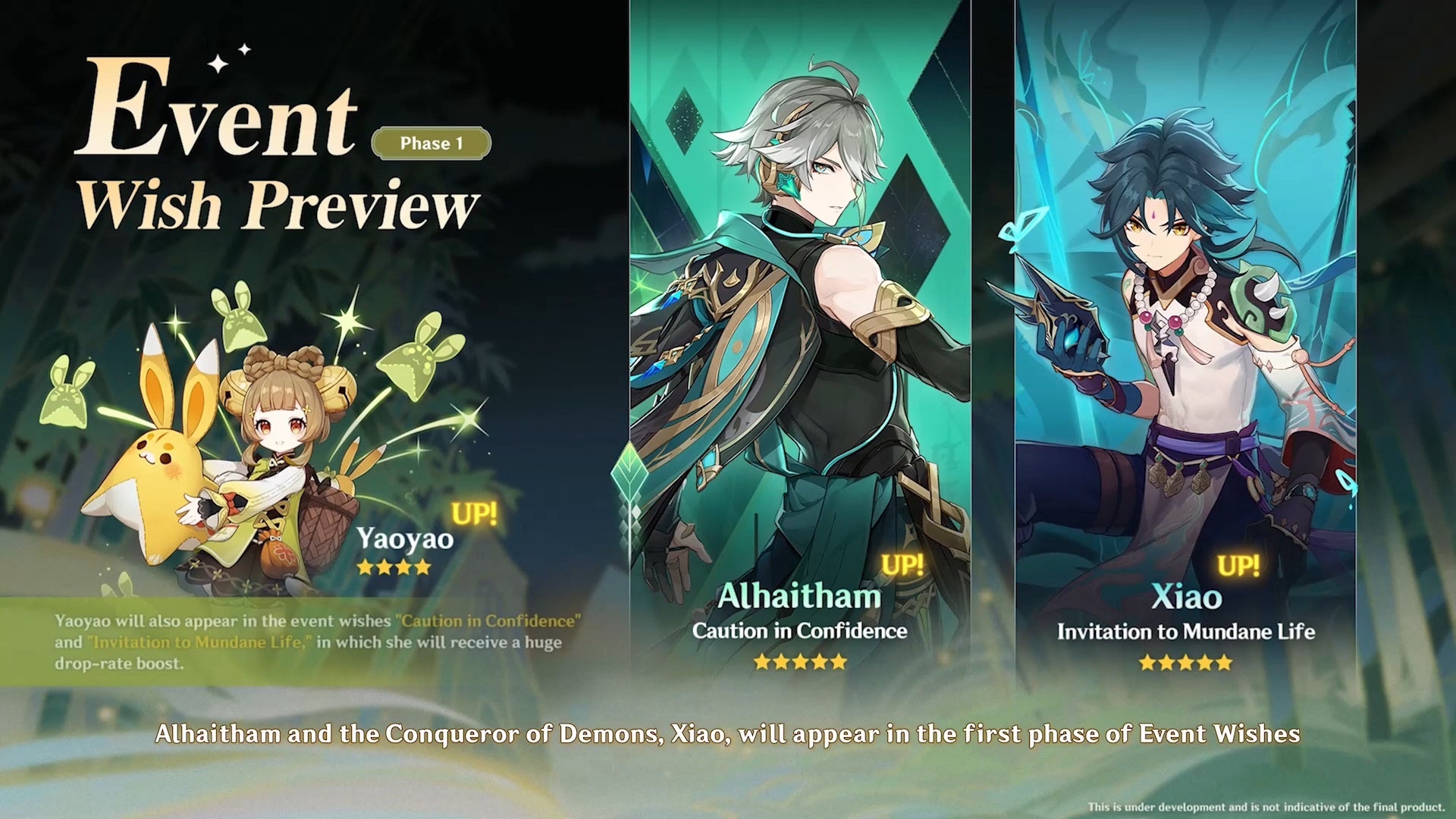 Version 3.4 will have two banners that players can roll on. The phase one banner is where you'll be able to snatch those new characters up. Yaoyao has a boosted drop rate as the banner's star 4-star, while Alhaitham and Xiao are featured as the five star characters with boosted drop rates.
In phase 2 of version 3.4, both Hu Tao and Yelan are featured as five stars, so you might want to save some rolls if you're missing one of those beloved fighters.
Genshin Impact version 3.4 events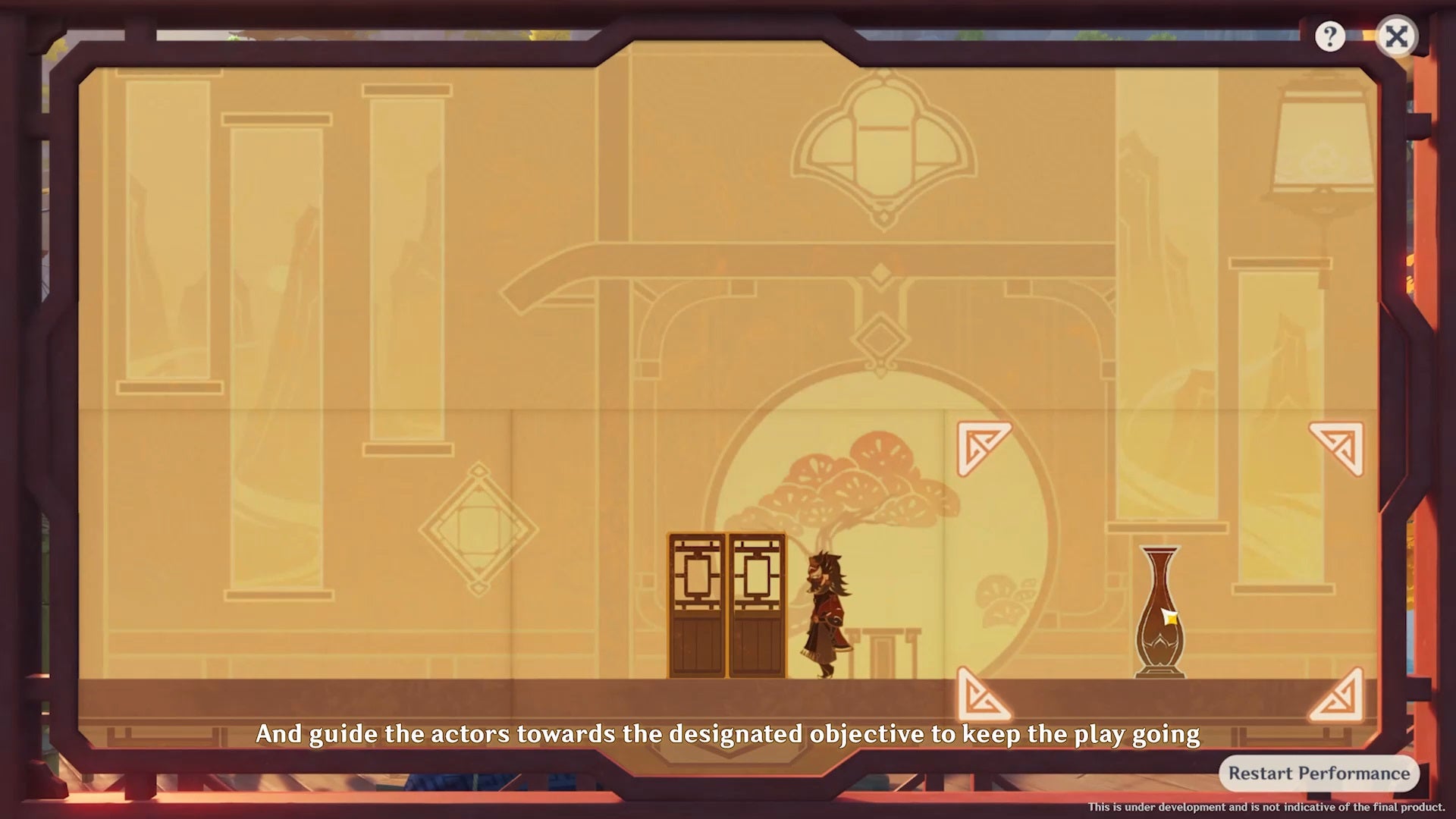 Since version 3.4 is taking place during the Lantern Rite festival, there are loads of related events tied in that'll have you celebrating the near year with a bunch of characters from Liyue.
First, there's a limited-time quest with Ganyu focused around the festival, which when completed provides a host of rewards including Primo gems, mora, and upgrade materials.
There's also a brand new event based on paper theatres, which has you take control of a paper character and navigate around simple platforming levels looking for chests and other prizes. By finishing these levels, you earn the typical spread of mora and primo gems.
In addition, some returning Lantern Rite events are coming back. There's a sailing challenge, where you sail around and collect coins within a limited time limit. There's also the radiant sparks event, a race event where you can use fireworks to shoot through obstacles to grab coins and earn prizes. Finally, there's also your classic combat challenge, where you have to wipe out waves of enemies within a time limit.
Completing these events will raise a festival metre, which when filled will let you get a free four star character from the region, including Yaoyao who would have been brand new in this version of the game.
Aside from the festival, there are some other exciting events taking place in version 3.4. This includes beetle fighting, which has you take part in 1v1 fighting game style battles, as well as spirit duel in which you take part in a series of combat challenges focused on parrying attacks.
Finally, there's the Second Blooming combat challenge, in which you build a team of characters to take on challenging fights. Completing all of these will provide Lisa's new costume, which will appear in the store at a later date.
Genshin Impact version 3.4 livestream codes
During the Genshin Impact version 3.4 livestream, three codes were given out to live viewers. You only have 24 hours to redeem them, so be quick!
The codes are:
NS8TUVJYR4UH – 100 primo gems and 10 crystals
NSQTVCKYRMDM – 100 primo gems and 5 XP books
LB8SDUJYQ4V9 – 100 primo gems and 50,000 mora
---
That concludes our round-up of the Genshin Impact version 3.4 livestream. What are you most excited for? Let us know below!