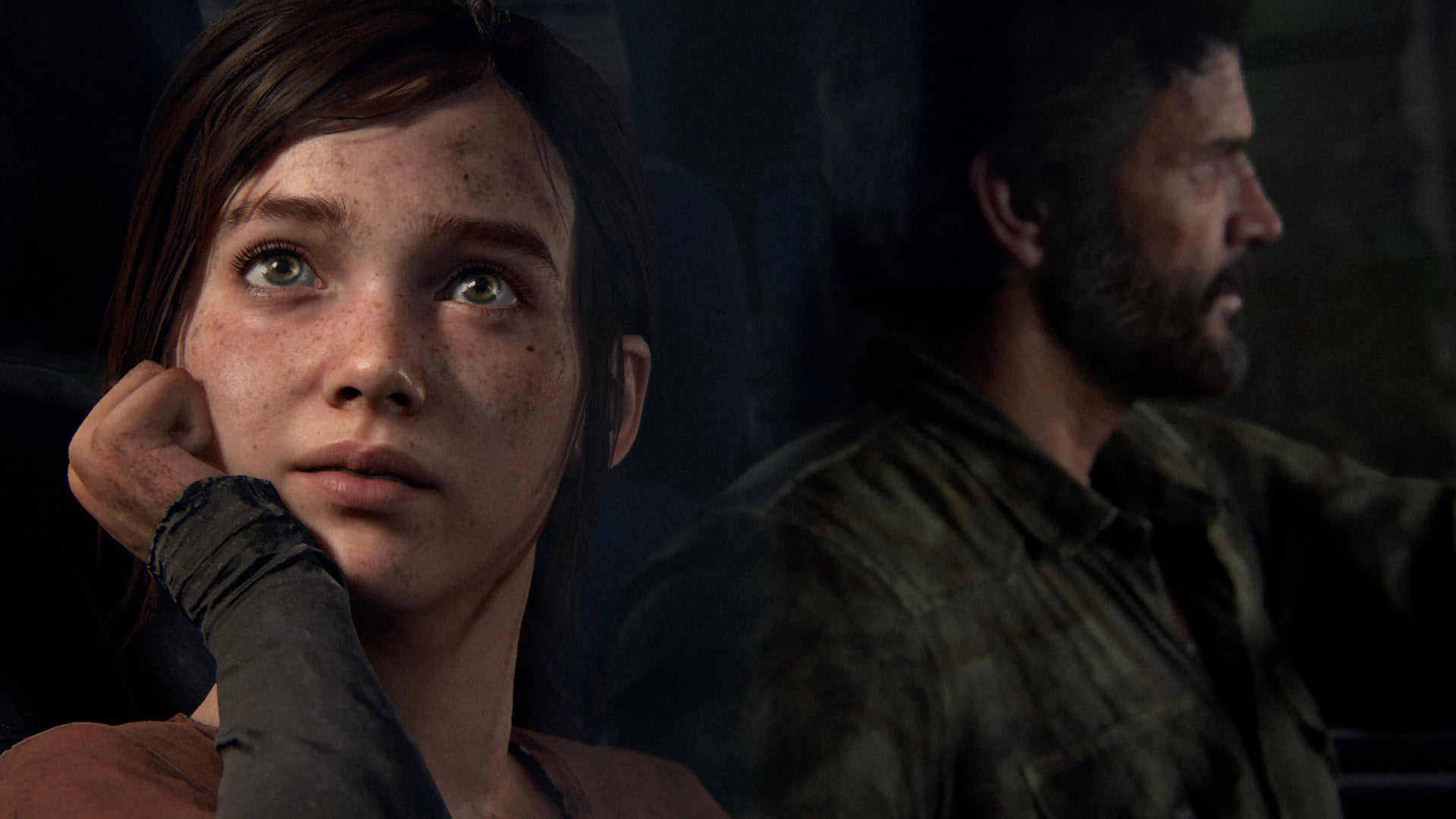 If you wanted to see whether The Last of Us Part 1 was a worthwhile remake, and you're a PS Plus Premium member, you can try its two hour trial right now.

Last night, at the unholy hour of 2am GMT, Sky aired the first episode of HBO's The Last of Us, a show that seems to quickly skyrocketing to the top of best live action video game adaptations based on reviews (clearly none of them have experienced the dated dance battle scene in Sonic the Hedgehog 2). None of us at VG247 have watched it yet, so we can't tell you what it's like, but we did like The Last of Us Part 1 a lot, with Tom giving it full marks in his review. So if did stay up to watch the show, but haven't played the remake, and you're subscribed to PS Plus Premium, then we can tell you how to spend a couple of hours this evening.

As kindly pointed out by Eurogamer, Premium subscribers can currently take The Last of Us Part 1 for a two hour spin thanks to its trial feature. If you weren't aware, Premium members have access to a variety of trials, which includes games like Horizon Forbidden West, Tiny Tina's Wonderlands, and the Uncharted: Legacy of Thieves Collection. Essentially, they're paywalled demos, and you can only play through them once.

Still, two hours is probably long enough to help you figure out if you're going to enjoy The Last of Part 1, as you're able to sit through that dramatic opening, and get a small taste of the world post-apocalypse too.

Watching the show might also be a good way to kill some time while you wait for the standalone multiplayer game, which recently had a small teaser image shared, though not much more than that.