Gerlat, Ciri, and a bunch of cosmetic rewards from The Witcher are coming to Lost Ark, thanks to a limited-time event arriving in the MMORPG later this month.
Going live on January 18, players will be able to travel to the White Wolf Haven Island to meet up with the main cast of The Witcher Games. Once introduced, you'll be able to complete a quest focused on dealing with interdimensional vortexes plaguing the island.
Fans of the RPG will be able to take hom a selection of Witcher-themed items and cosmetics for their hard work. This includes a wallpaper skin, weapon skins, and full character skins that give your character Witcher hairstyles to keep things stylish.
There are also Twitch Drop rewards tied into the event. By tuning into select Twitch streamers during the event, you can earn Witcher Mokoko skins to complete the monster-hunting aesthetic. You'll only have until February 22 to get all these goodies, so time is of the essence.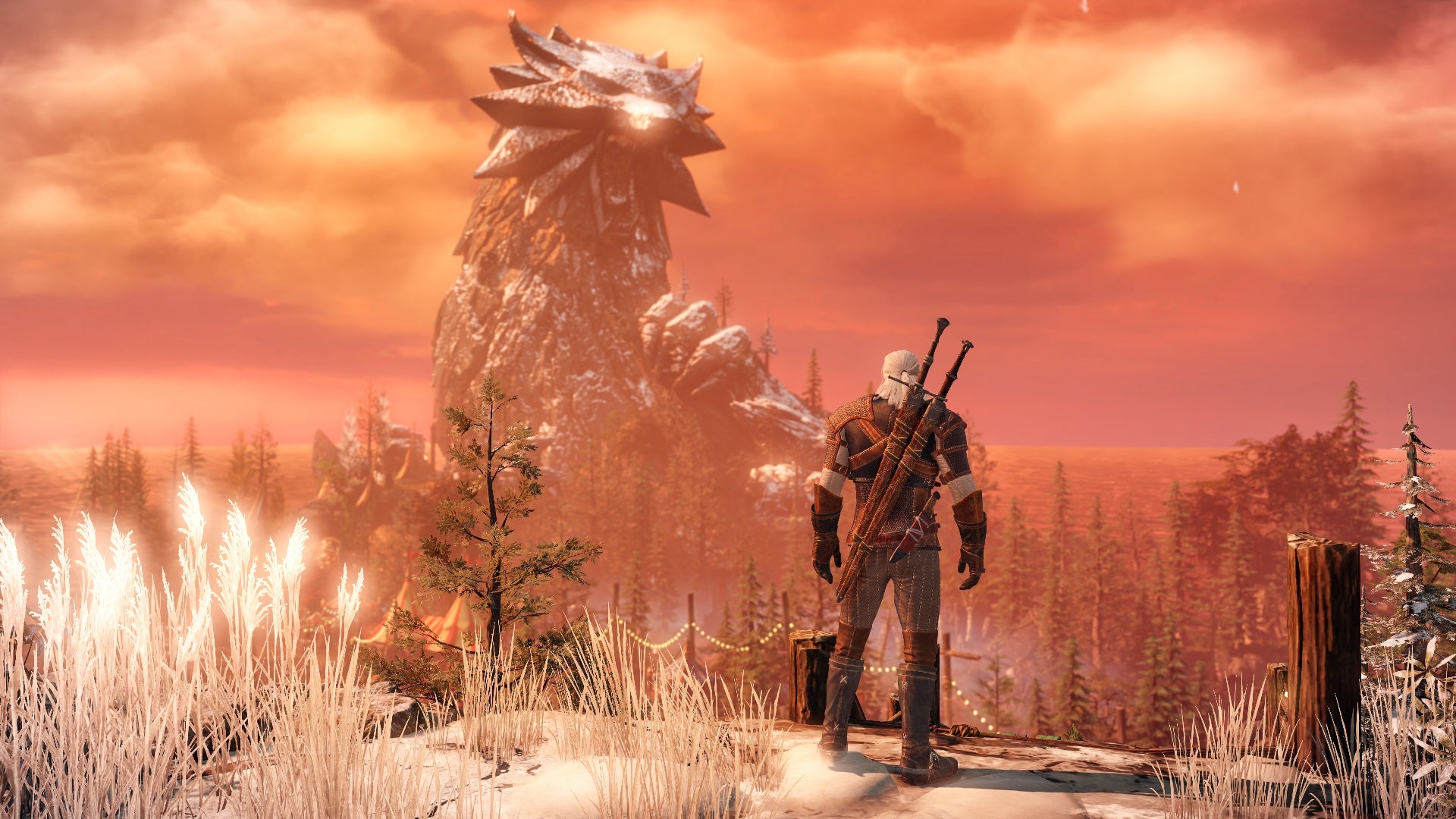 It's a cool event for the game that is sure to come as good news for fans of the Polish RPG series, especially during a time where The Witcher diehards seem to be getting nothing but good news. This includes The Witcher remake that's on the way, as well as the recent next gen upgrade for The Witcher 3 which has led many to return to the absolutely brilliant adventure game.
Will you be jumping back in Lost Ark to experience the event for yourself? Let us know below!