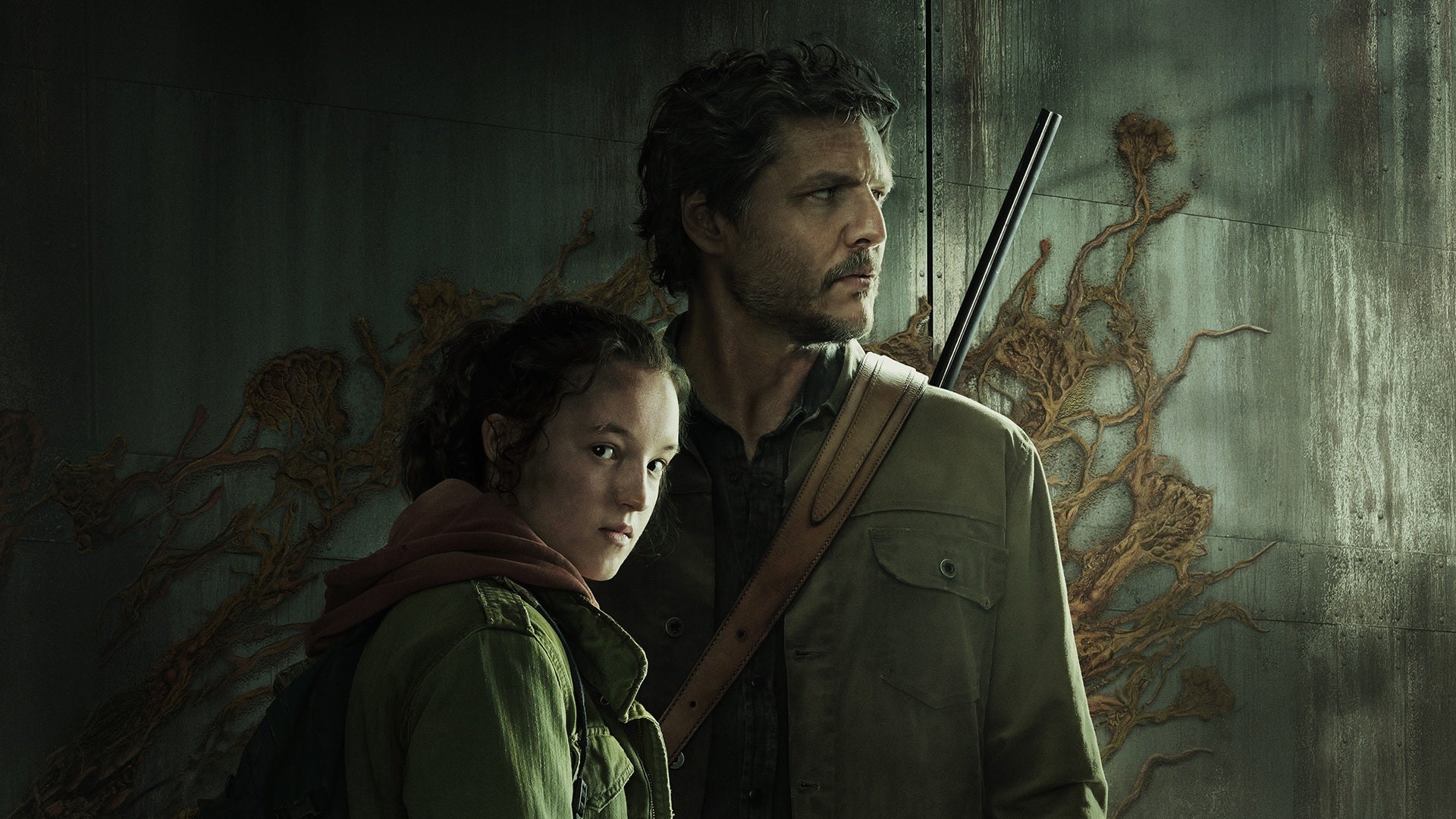 The Last of Us HBO series reviews have dropped, giving all of us an early insight into the quality of Joel and Ellie's adventure into the living rooms and televisions of fans of curious newcomers all across the world. Ever since it was announced, excitement for the show has been high.
With this The Last of Us HBO review round-up, we've compiled many of the biggest reviews for the show, so that you can see the critical consensus and begin diving into early reviews, all from one page.
The Last of US is a post-apocalyptic series where fungal monsters have overwhelmed the majority of the world. Based on the hit video game by Naughty Dog, you follow the story of Joel and Ellie as they venture through a treacherous North America, running into all sort of perilous hurdles along the way.
Judging from early scores, it's looking like both video game and general entertainment outlets are loving the show, with the majority of websites showering it with praise and great scores. You can click through and read them yourself below:
The Last of Us HBO reviews
The Last of Us releases on January 15 for the USA, and January 16 in the EU.