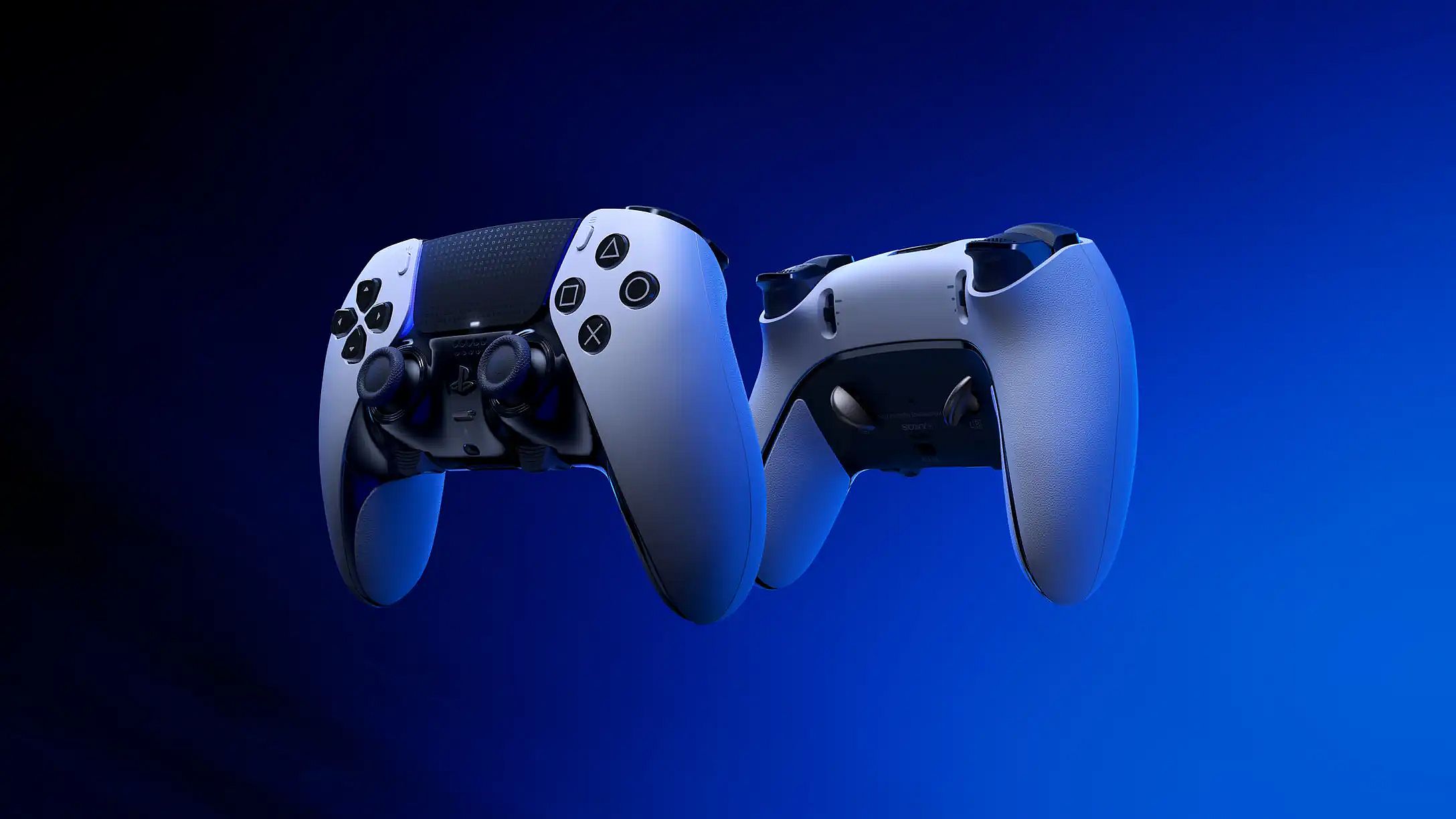 Sony's latest system software update for PlayStation 5 arrived yesterday, and it paves the way for compatibility with the upcoming DualSense Edge wireless controller.
And that's about all it does, really. Well, it also improves system performance, but that part wasn't elaborated on.
The version 22.02-06.50.00 update ensures your spanking new DualSense Edge wireless controller works with your PS5 once you unpack it on January 26.
Announced in August 2022, the controller features three types of swappable stick caps, two swappable sets of back buttons, and replaceable stick modules.
The controller also features multiple hardware and software-based customization options, allowing you to remap or deactivate specific button inputs. You can also fine-tune stick sensitivity and dead zones, and each trigger is adjustable with options. It also has the ability to save multiple control profiles which can be swapped on the fly.
A dedicated Fn button allows you to easily adjust your setup, quickly swap between your pre-set control profiles, and more while in-game. The DulaSense Edge also features haptic feedback, adaptive triggers, a built-in microphone, motion controls, and more.
If you are interested in the controller, you'll have to fork over a pretty penny for it, as it runs $199.99/€239.99/£209.99. In addition, the replaceable stick modules will cost $19.99/€24.99/£19.99.