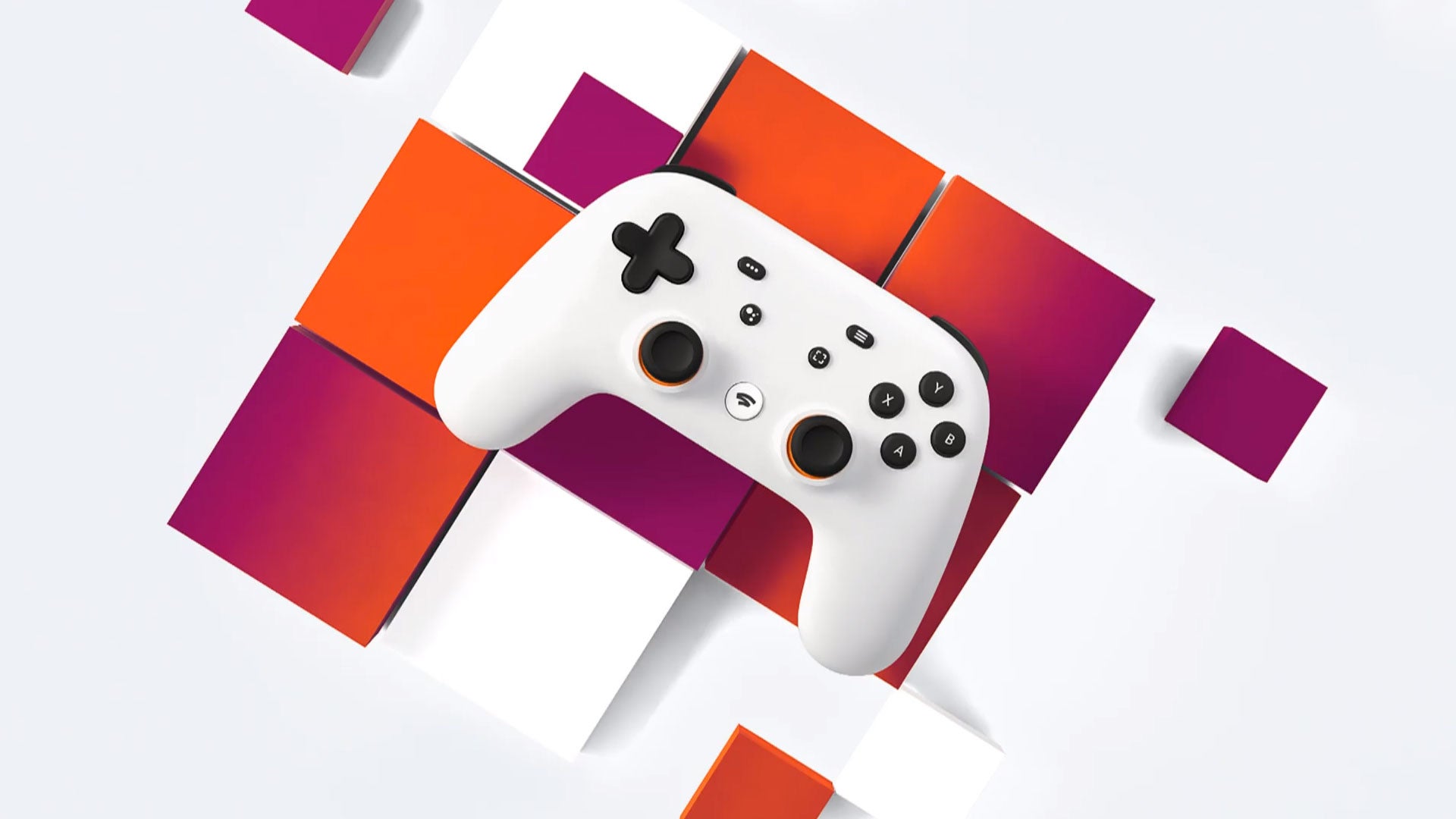 Google Stadia has just seen the release of its last ever game before it shuts down next week, and it's from the company that made the platform itself.

At the end of September, Google announced that it would be shutting down its cloud gaming service Stadia, just three years after it launched. The final day you'll be able to use the service is January 18, just a few days away now, and in a slightly sad way to mark the occasion, Google has released one final game before it does shut down: Worm Game.

"Play the game that came to Stadia before Stadia came to the world," reads the game's description on its Stadia page. "'Worm Game' is a humble title we used to test many of Stadia's features, starting well before our 2019 public launch, right through 2022. It won't win Game of the Year, but the Stadia team spent a LOT of time playing it, and we thought we'd share it with you. Thanks for playing, and for everything." Quite the sad send off, honestly.

A simple name for a simple game, it's essentially just a clone of the classic phone game snake, albeit you're a worm collecting fruit. There are a few modes you can play, like campaign, arcade, or multiplayer, with a few stages to play through, but obviously it being more of a test for the service than anything, it's pretty simple overall.

The announcement wasn't much of a surprise, as Google itself admitted the service just didn't bring in enough players, but obviously that left a number of players who had invested a lot of time and money into the service in a bit of a pickle. On the money front, Google did refund literally every purchase customers made, at least. But the time thing is a different situation, as some players did invest a number of hours into their Stadia saves. Some developers like Bungie, IO Interactive, and Ubisoft have worked to let players transfer their saves, as well as Red Dead Online, but there is a catch with that one.