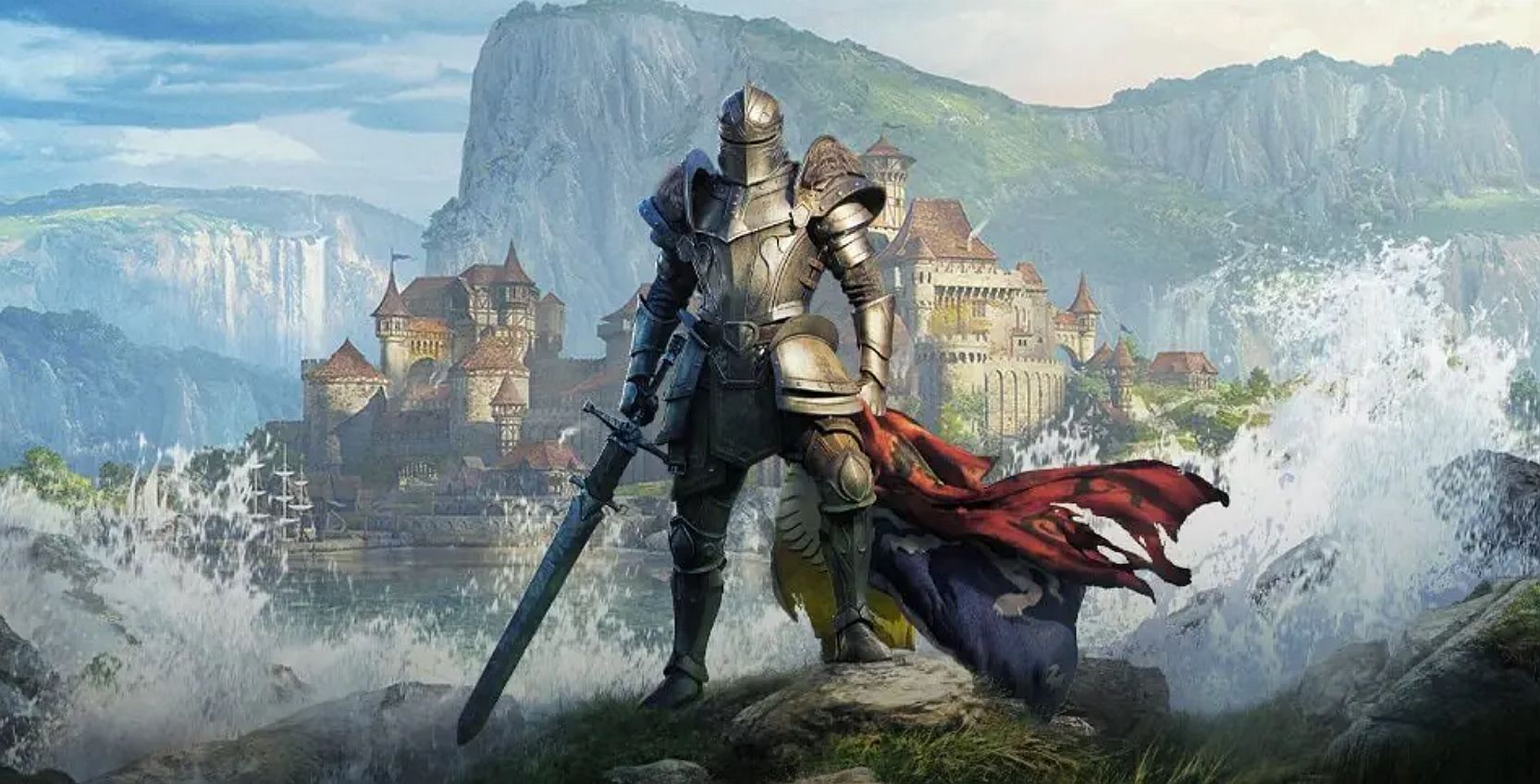 Starfeild may be getting its own showcase, but Xbox and Bethesda aren't leaving other titles out of the spotlight.
As previously rumored, and now confirmed, Bethesda and Xbox will host a Developer Direct presentation on January 25. This showcase will feature updates on The Elder Scrolls Online, Forza Motorsport, Minecraft Legends, and Redfall.
During the showcase, Elder Scrolls Online studio director Matt Firor will unveil 2023's major Chapter update, which will include the latest regions of Tamriel to become playable. Firor will also discuss a major new feature coming in the game's "biggest update" this year. Following immediately after the Developer Direct, the full, standalone ESO Chapter Reveal Event, hosted by Zenimax Online Studios, will provide all the in-depth details ESO players will want to know.
The team at Turn 10 will also discuss new details on Forza Motorsport and provide a look at gameplay.
Mojang Studios will be on hand to showcase a look into the PvP multiplayer experience in the upcoming strategy game Minecraft Legends. Developed in partnership with Blackbird Interactive and launching this spring, we'll be able to watch some exclusive gameplay footage.
If you have been looking forward to Arkane Austin's Redfall, you should know the showcase will feature several minutes of gameplay from the upcoming FPS. Single and multiplayer gameplay will be revealed, showing more of how you and your friends will take down vampires on the island of Redfall, Massachusetts. You can also expect to learn more about combat, customization, bosses, the open world, and more.
You'll be able to watch the Developer Direct on the Xbox Twitch and YouTube channels as well as the Bethesda Twitch and YouTube channels. It kicks off at 12pm PT, 3pm ET, and 8pm UK on January 25.