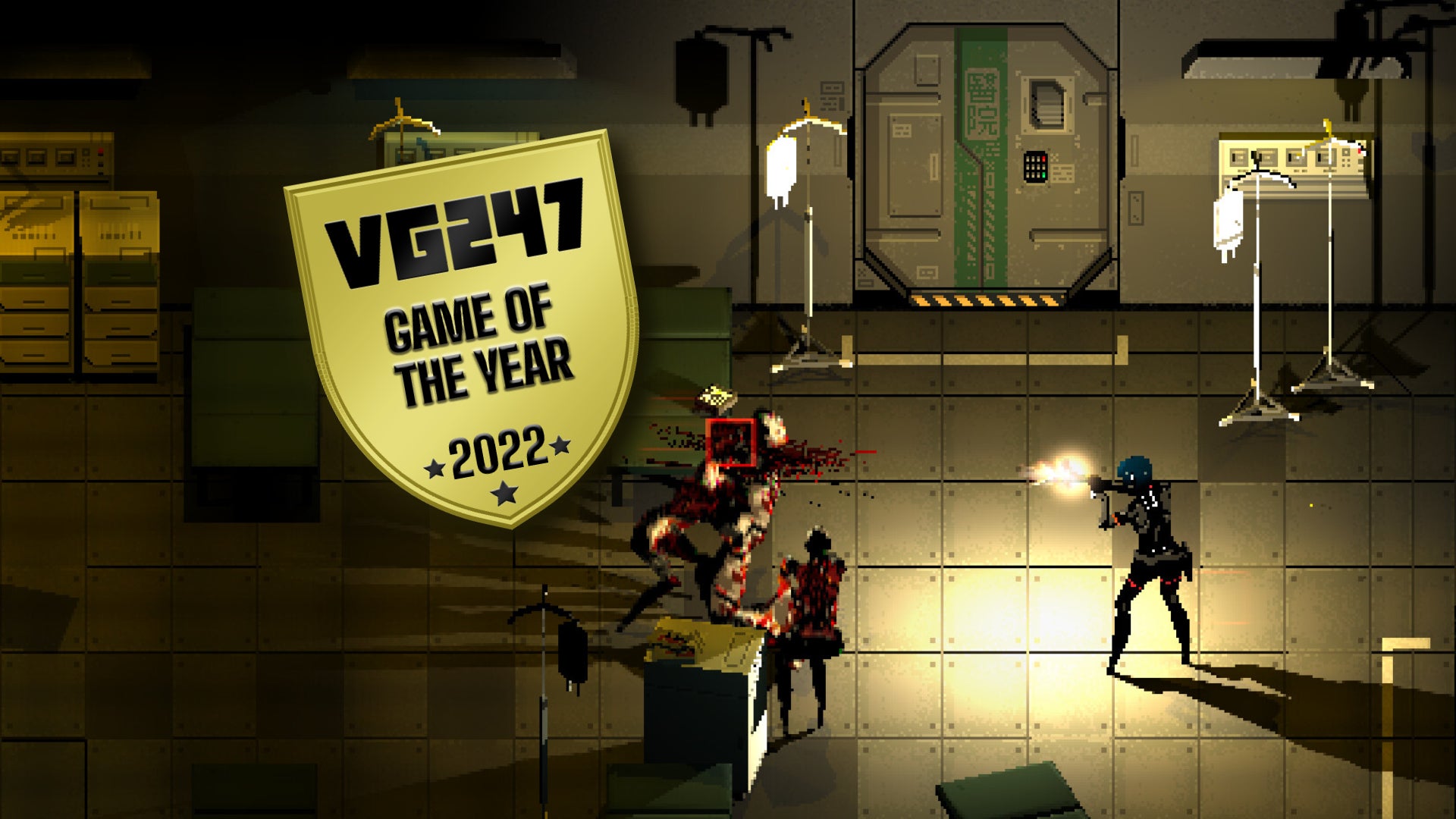 My game of the year for 2022 is Signalis. A survival horror title that I feel absolutely deserves a space among the genre's best like Silent Hill 2. It is a 10/10 game, I have very few complaints and all of them are gripes and nitpicks. It is well worth playing.
Created by a Germany-based duo Rose Engine, Signalis provides an experience that somehow both submerges itself in its inspiration, and produces something fresh and juicy. Silent Hill, Resident Evil, Ghost in the Shell, Evangelion. DNA from all of those and a deluge of horror material bleed into Signalis. The result? An indie game unlike anything I've seen before.
Maybe it's because I write often on live service titles as part of my job that a tight, 6-8 hour experience with no fluff, no needless exposition or grinding, was so refreshing. A game that knows what it wants to do and wraps up neatly by its conclusion. Funnily enough,that's what made me play it six times to completion by the time of this article's publication. Signals respects your time, and strikes words like slog and needless from my mind when I play it.